Archives by date
You are browsing the site archives by date.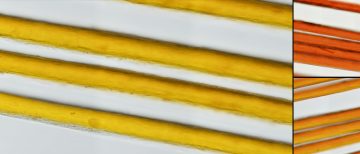 Rashika Ranasinghe, a PhD student in Dr. Darren Irwin lab Department of Zoology, studies the genomic and pigment biochemical basis of carotenoid coloration in Flameback woodpeckers in South Asia. The format of carotenoid pigment across woodpecker feathers were observed using the Olympus BX53 optilcal microscope. Left: Yellow feather of D. benghalense (Golden-backed woodpecker), Top right: […]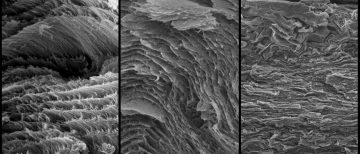 Scanning electron micrographs of cellulose nanocrystal aerogels acquired by Lucas Andrew, a PhD student in Dr. Mark MacLachlan lab Department of Chemistry, using the Hitachi S2600 SEM.